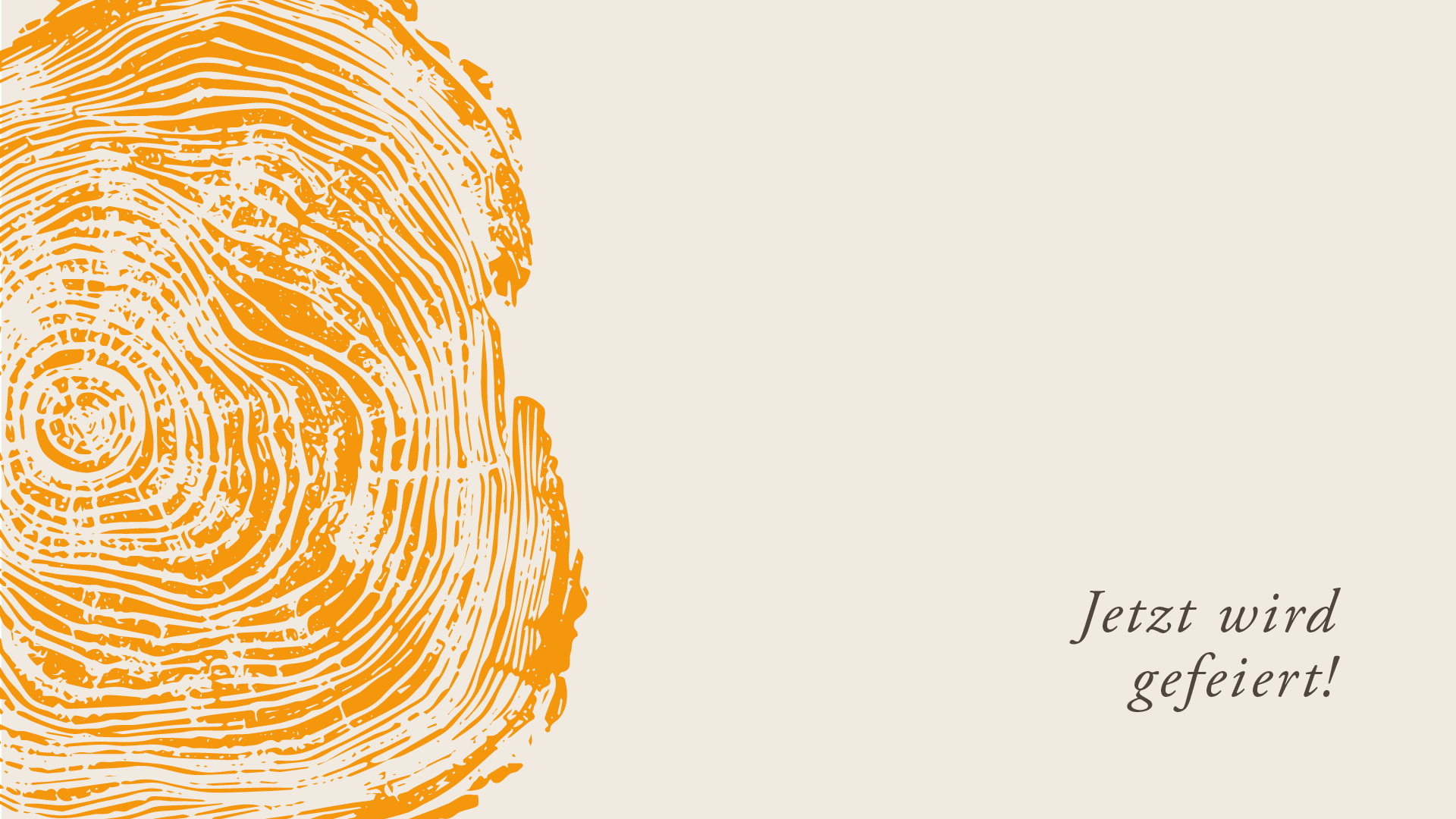 25 Years Mareiner
ON THE 23. SEPTEMBER
SIGN UP HERE
NOW WE CELEBRATE!
May we ask you: Friday, September 23, 2022 circled in red
and enter it in the calendar with an orange highlighter. That's where we celebrate
namely 25 years of Mareiner. In Sankt Marein, with a little delay, but all the more
playful. And by no means without you or you.
CELEBRATE AND FEEL GOOD
celebrate together in
unmistakable Mareiner grain
be, we kindly ask you to register online
this button.
Program
As of 2:00 p.m.
Ceremony with beer tapping and
Opening of the Mareiner wood cinema
Alongside the celebration day
Culinary delights at the
Show cooking stations of our award-winning chefs
Cool drinks and selected wines
by our bartender and the Vintner
Coffee enjoyment and sweet pleasures
4:00 p.m.
MAREINER ORIGINALS:
The works and the people behind them
6:00 p.m.
Entertaining live music and
refreshing cocktails
7:30 p.m.
MANUEL RUBEY AT MAREINER
The brand ambassador in his role
10:00 p.m.
DJ-Sounds and Open End
Our factory doors are already open in the morning so that you can look over our shoulders at work.
Register NOW TO THE EVENT!
Visit us in the Mürztalm we look forward to seeing you!
OUR HOTEL RECOMMENDATIONS
We have taken the liberty of putting together a fine selection of accommodation
and pre-reserve room contingents for your stay. If necessary, please in one
book a room with the code word "Mareiner Anniversary" from the selected hotels and
enjoy the time in our place. We are also happy to offer a shuttle service
between the hotel and our location. All information about this will be in the
hotel rooms. If you have any further questions or concerns, we are at your disposal
Disposal.
arrival
Mareiner Holz GmbH
Mattnerstraße 8
8641 St. Marein im Mürztal
Austria
P A R K I N G & S H U T T L E S E R V I C E
Parking is available on site,
which are signposted on site. If you want to arrive directly from your hotel,
our pick-up service is available on request and will take you from your accommodation directly to the festival site.
You can reach him on +43 676 6137050 with the code word Mareiner Anniversary.